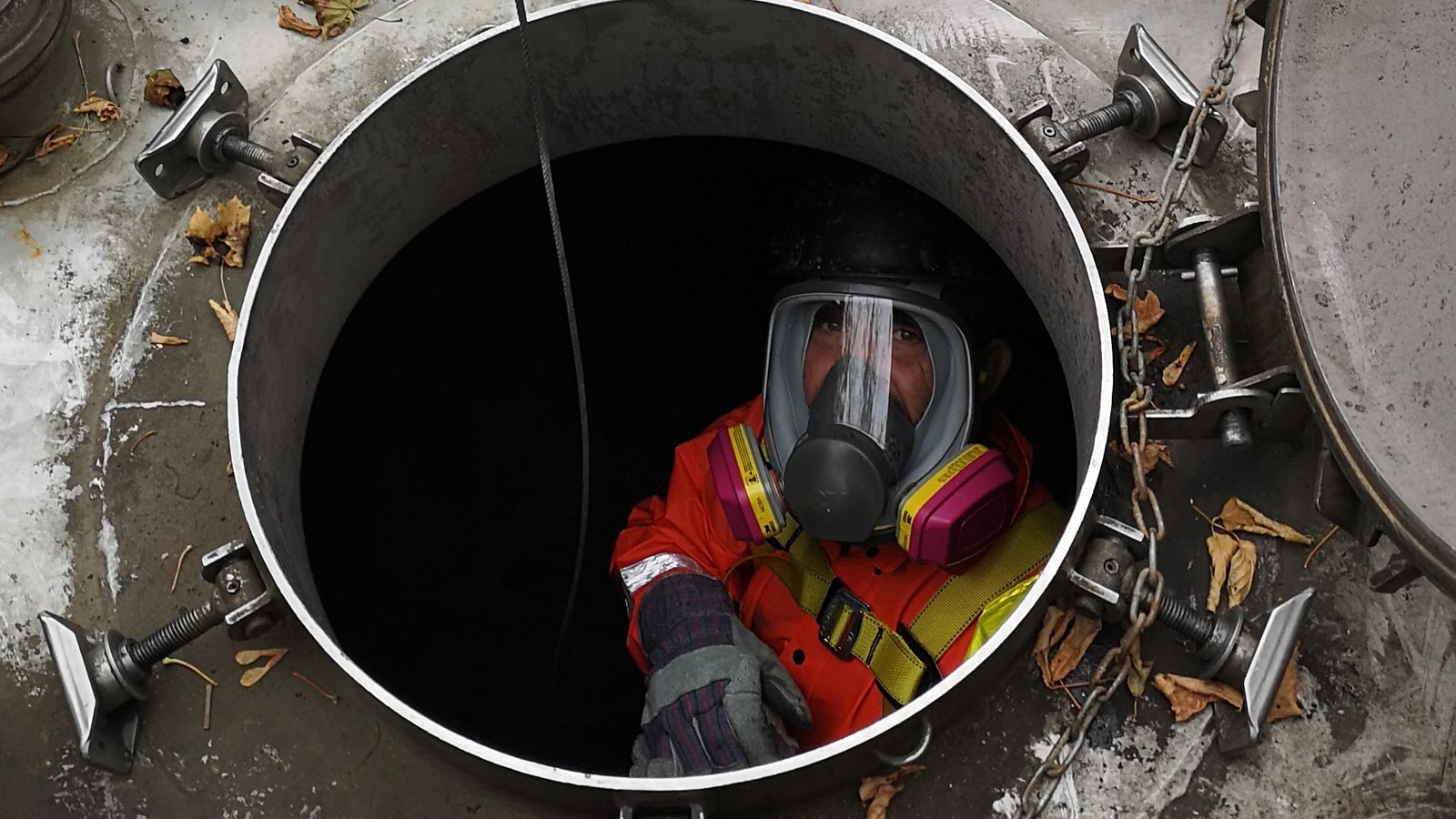 For over 35 years, A-1 Environmental Service has met the needs of our customers
Our experience in the waste removal and waste management business, allows you to have the confidence that all of your waste requirements are looked after safely and quickly. We will insure that your company stays compliant with the MOECC. You can trust our experience knowing it is backed by our solid reputation.
With over 400 million metric tons of industrial waste generated each year, the demand for specialized services has increased dramatically. A-1 Environmental Services can meet and exceed all of your disposal requirements
You can rely on A-1 Environmental Services for quick turn-around, convenient scheduling and affordability concerning your waste removal decisions.