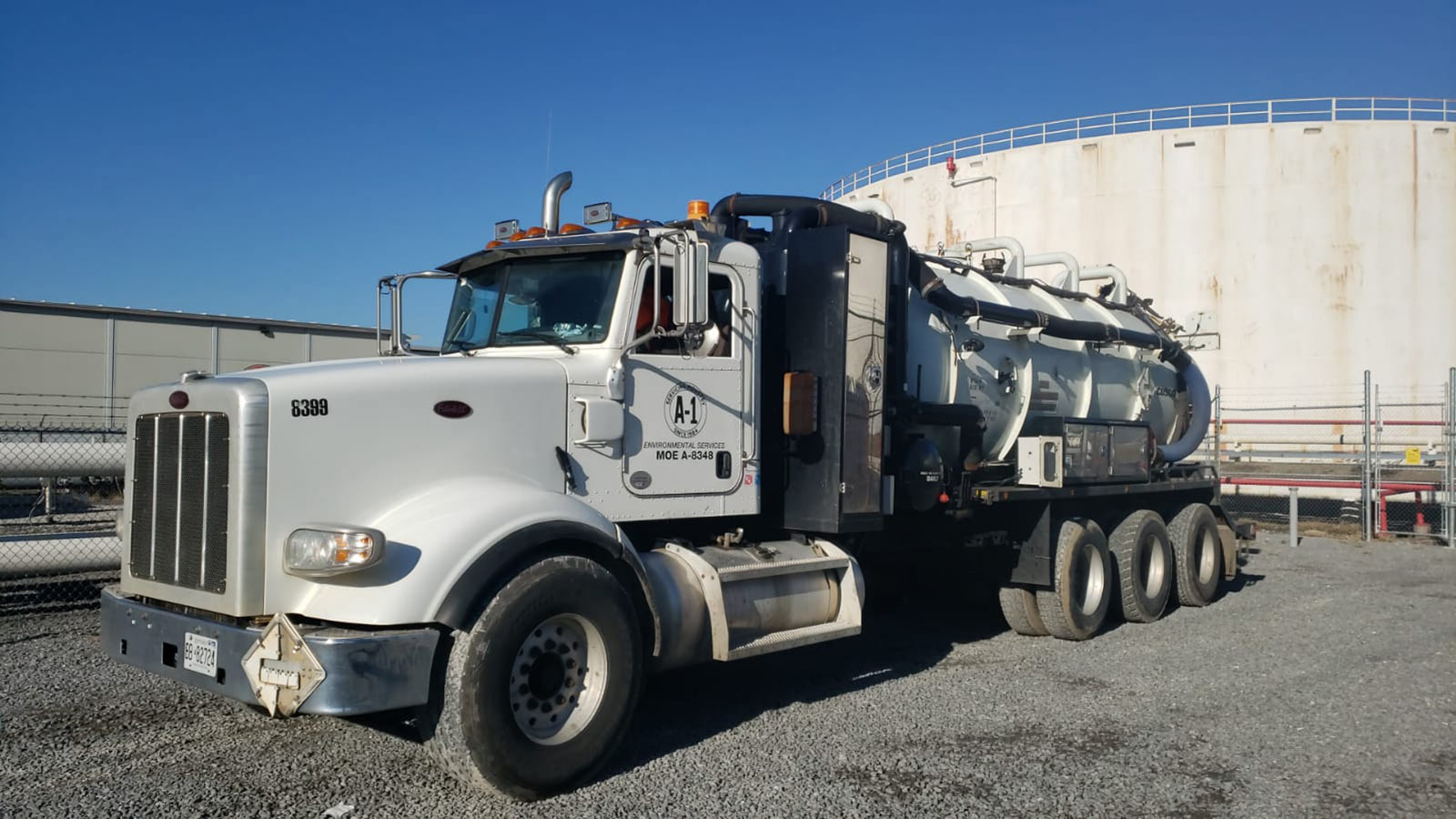 A-1 Environmental Services care about the customers… above all else
Whether you generate small or large volumes of waste, A-1 Environmental Services will insure that every customer is treated with respect, and is just as important as the next.
Working with your team, we will insure that all of your bulk requirements are met. All of your shipments will be made on time and on schedule.
The primary goal of A-1 Environmental is to provide the services required to enhance and maintain effective and timely waste and wastewater management while also sustaining business practices that will cultivate goodwill and contribute, on the whole, to the well being of the community of which we are a part.
Please contact us today, one of our team members will meet with you, and help assist you with your waste requirements.