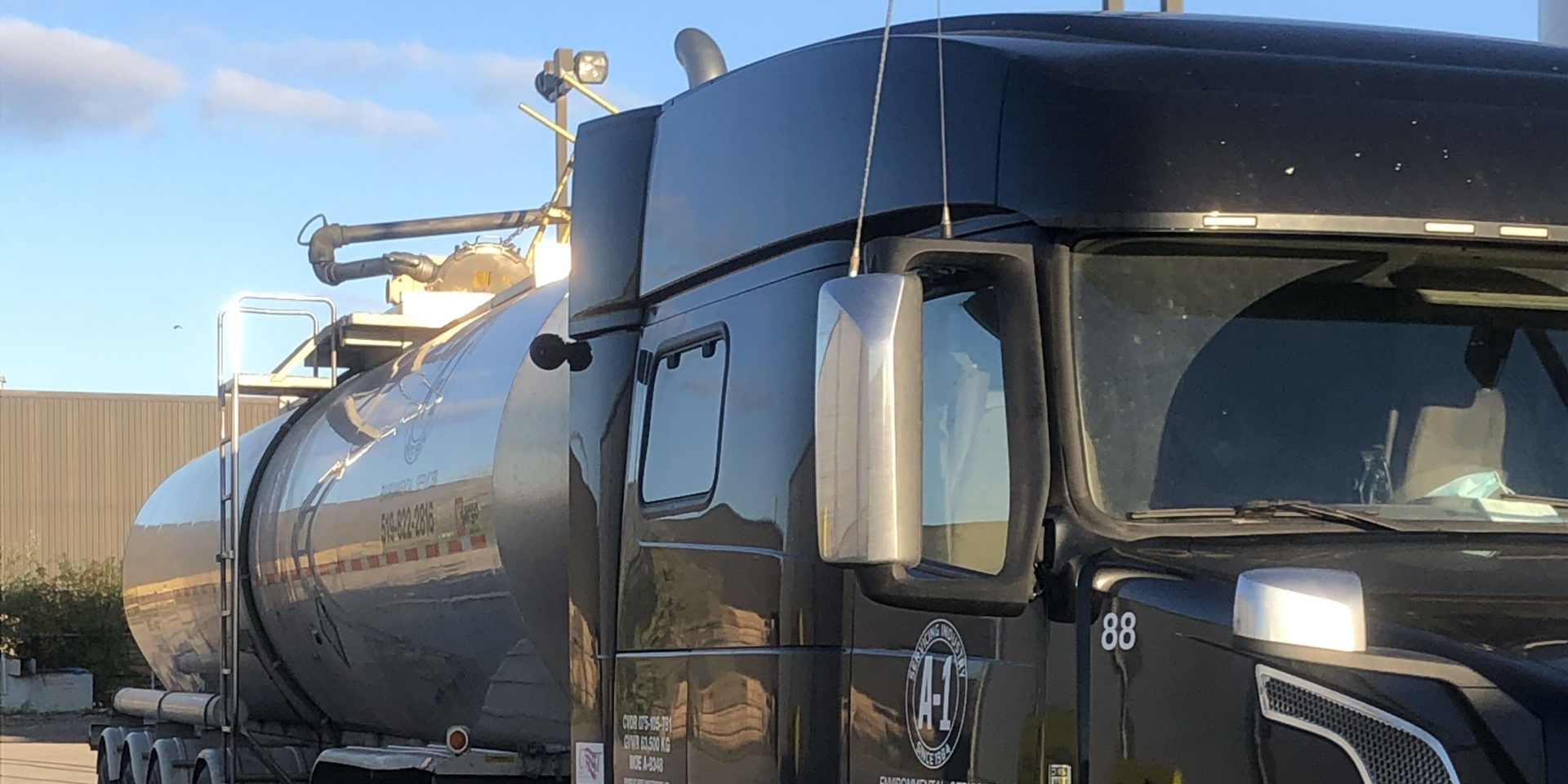 A-1 Environmental provides a wide range of Bulk services.
At A-1 Environmental, we are able to provide all types of transportation services.  Our fleet is equipped with quad-axle trailers to handle maximum loads in Ontario and Quebec. We will haul waste ensuring maximum safety and efficiency with minimal downtime.
Whether it is regulated waste or non regulated waste, our 40,000 Litre shells can handle all of your bulk needs.