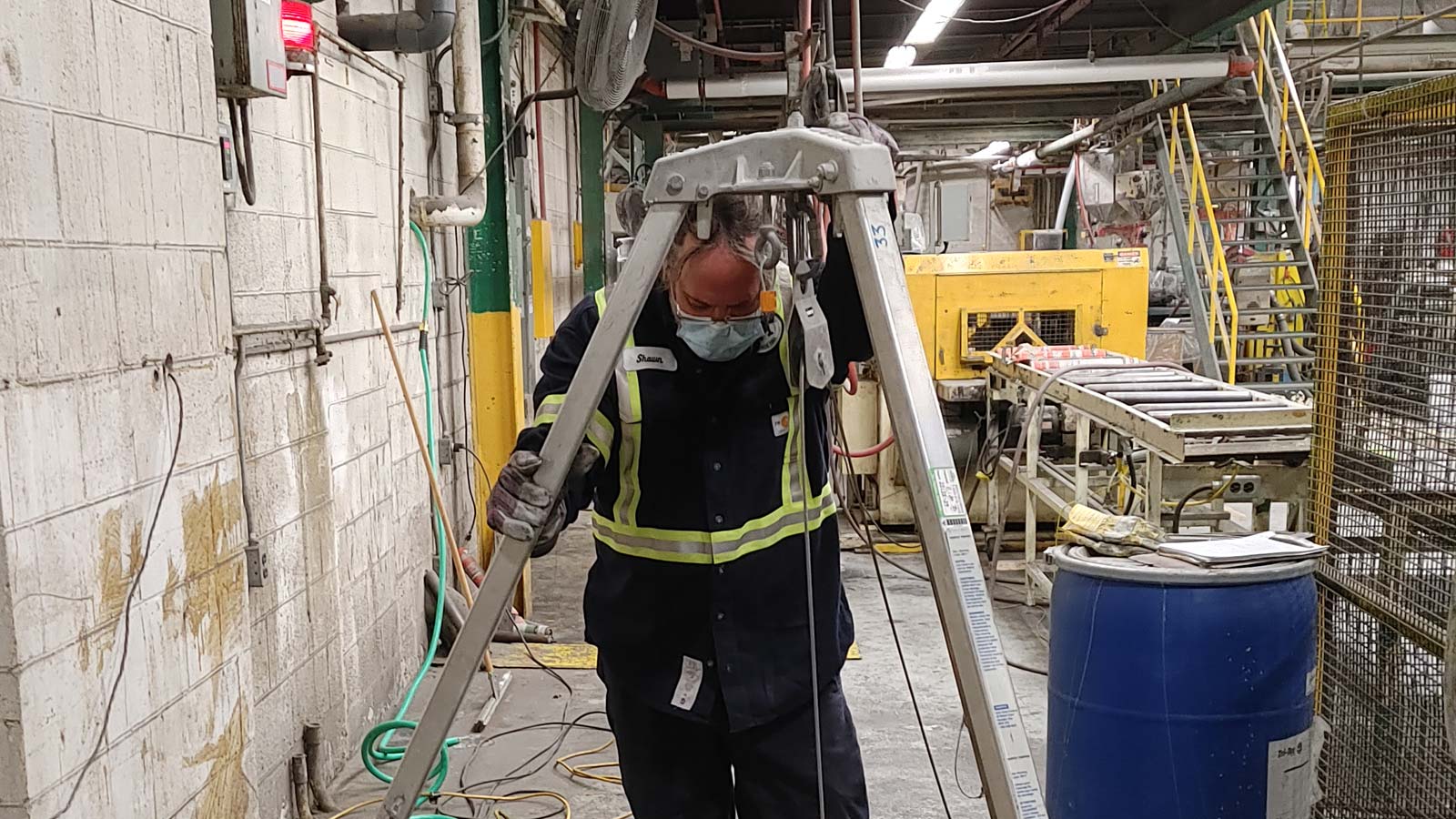 A-1 Environmental provides a wide range of consulting services.
Our team of experts have over 35 years experience, and are able to assist you in solving all of your environmental issues.
Whether it's compliance with the MOECC, city or your region, A-1 Environmental with support you, and help you.
Please contact us today, one of our team members will meet with you, and help assist you with your requirements.