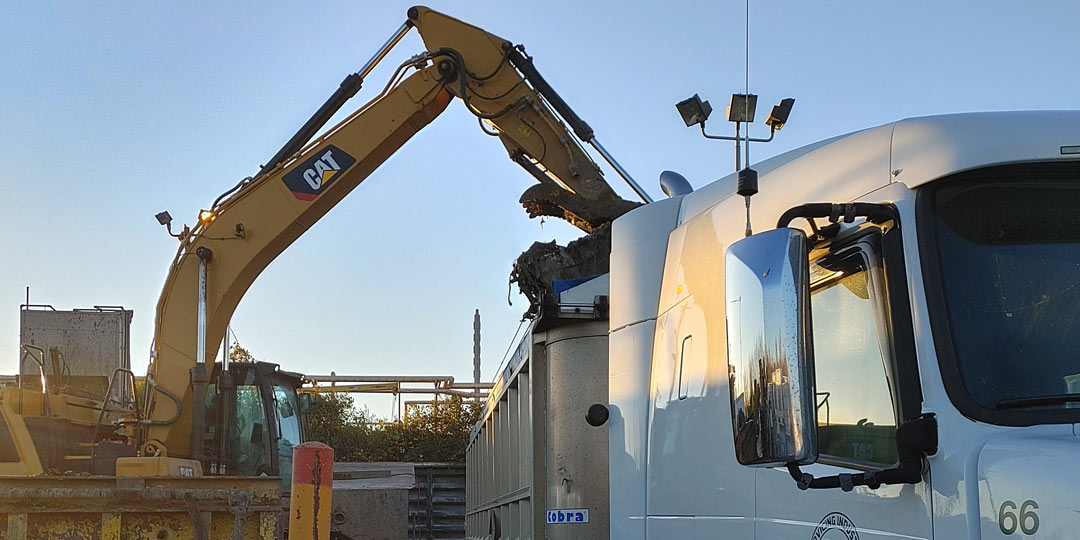 A-1 Environmental provides a wide range of Dump Trailer services.
A-1 Environmental has Tri-Axel and Quad Axel dump trailers, able to handle any of your unique requirements. Whether it is NON HAZARDOUS or HAZARDOUS material, we have the equipment and skill to ensure maximum safety and efficiency.
Our Fleet is permitted to transport material anywhere in Ontario and Quebec. Our highly skilled operators are experienced and professional. Our team puts your needs and requirements first.